Animals on our holiday farm in Altenmarkt
Moo, baa & cock-a-doodle-doo...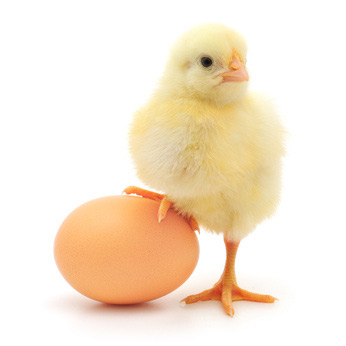 Holidays on our "Schaidlhof" farm in Altenmarkt mean a great deal of time together with your family and sufficient space to let off steam! Life on a farm is exciting and varied! If the kids want to, they are also welcome to roll up their sleeves and help with the work on the farm. Attention horse fans: There are also riding possibilities available at Schaidlhof!
You can look forward to our many animals, because there is always plenty going on here: A pony, a haflinger horse, two pinto ponies, two sheep, rabbits and cats. And not to forget our dog "Anton" and our industrious hens, which supply us with fresh eggs every day. Incidentally: Our cows spend the summer on an alpine meadow.
---